Into Painfreak An Anthology
"Into Painfreak" – An Anthology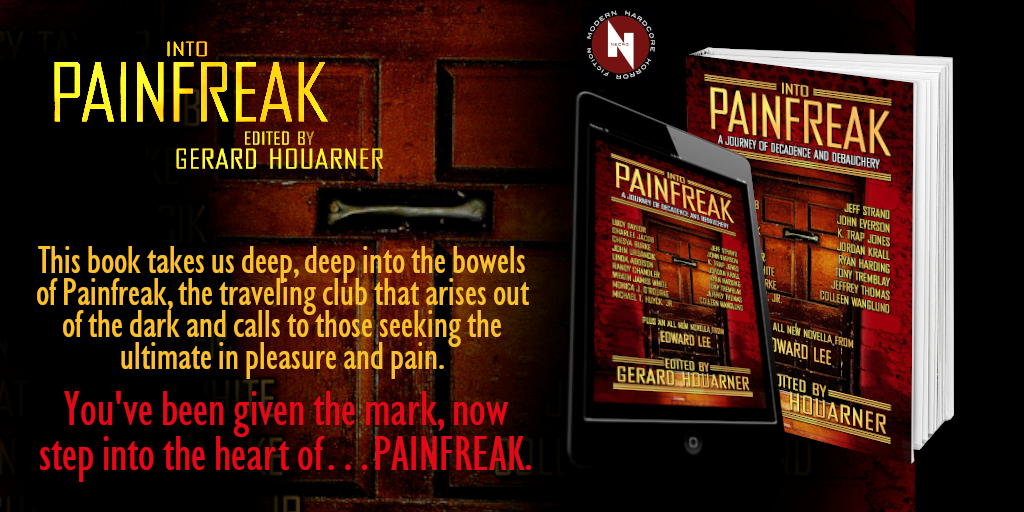 Synopsis
This is a book that takes us deep, deep into the bowels of Painfreak, the traveling club that arises out of the dark and calls to those seeking the ultimate in pleasure and pain.
If you wear the invisible mark of the bone on your hand then enter through the door. Many come to experience the ultimate in decadence and debauchery.
And many get lost in a labyrinth filled with depraved sex, beautiful death, and wonderfully horrible sights. You've been given the mark, now step into the heart of...PAINFREAK.
"Introduction: Why Painfreak?" by Gerard Houarner
"Welcome to the Mercy Museum" by Charlee Jacob & Linda Addison
"Henry-Tobacconist" by John Urbancik
"The Night Sitter" by Edward Lee
"Painfreak" by Gerard Houarner
"The Thick of Chaos" by K. Trap Jones
"Exclusive" by Randy Chandler
"He Who Whispers the Dead Back to Life" by Lucy Taylor
"The Reverend's Wife" by Tony Tremblay
"Ownership" by Wrath James White
"The Danse Macabre" by Monica O'Rourke
"The Rut" by Gerard Houarner
"Coping Mechanism" by Jeff Strand
"Pretty Me Up" by Michael T. Huyck, Jr.
"Sacred Meat" by Jeffrey Thomas
"Aikiko's Blade" by Colleen Wanglund
"Divine Red" by Ryan Harding
"Bondage and Godhood" by Jordan Krall
"They Deal in Pain, But Pleasure Is Better" by Chesya Burke
'Sing Blue Silver" by John Everson
"Storming the Museum" by Charlee Jacob
Links to the book:
Article on TBM Horror Experts
https://www.theboldmom.com/into-painfreak-a-journey-of-decadence-and-debauchery/
The book on Necro Publications' website:
https://necropublications.com/products/into-the-heart-of-painfreak-trade-paperback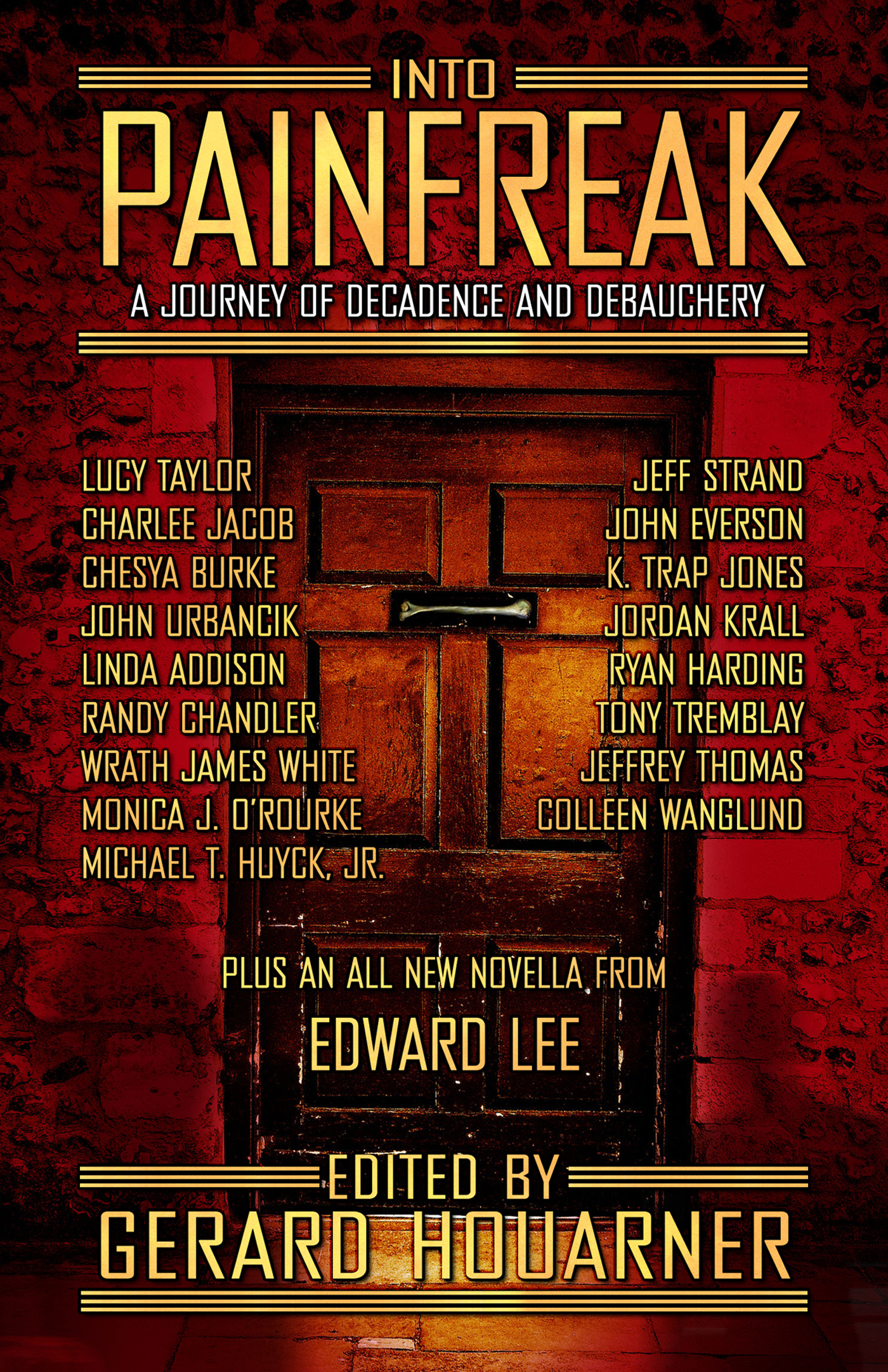 Published by Necro Publications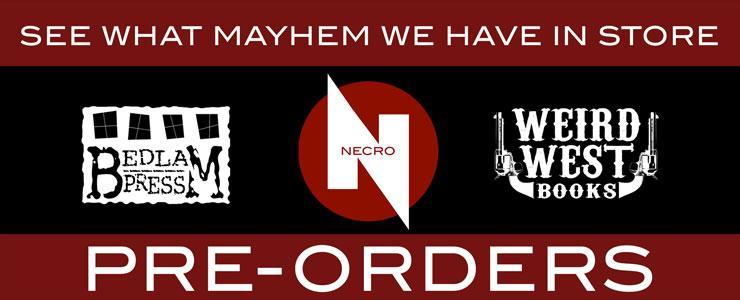 For further information, review copies or inquiries, please contact
Mar Garcia - Horror promoter
Owner of TBM – Horror Experts© and Fantasy Souls©