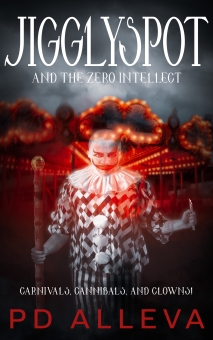 Carnivals, Cannibals, and Clowns. Oh my!
Fans of Grady Hendrix, Catriona Ward, Clive Barker, and Stephen King will be captivated by this edge of your seat, eye-popping, wtf horror novel that is certain to be your next addictive read.
As they say, you don't just read Jigglyspot… You DEVOUR Jigglyspot!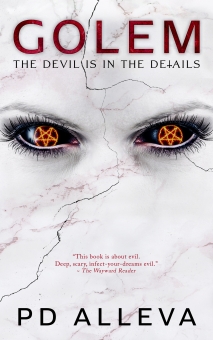 A haunting tale of suspense, loss, isolation, contempt, and fear. Fans of The Silence of the Lambs, Clive Barker, John Connolly, old Stephen King, and Anne Rice will be fascinated by this edge of your seat psychological horror thriller with a story that rips out the heart of humanity and throws it on a slab to be feasted on.