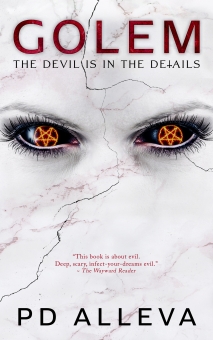 A haunting tale of suspense, loss, isolation, contempt, and fear. Fans of The Silence of the Lambs, Clive Barker, John Connolly, old Stephen King, and Anne Rice will be fascinated by this edge of your seat psychological horror thriller with a story that rips out the heart of humanity and throws it on a slab to be feasted on.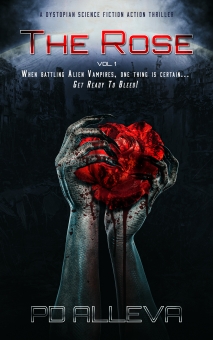 "Hands down one of the best thrillers I've read in quite a while. It's downright brilliant!" ~ Laura D. Child The Magic Book Corner (Top 5 Goodreads Reviewer)
A masterful, dystopian science fiction thriller of telepathic evil greys, mysterious rebellion, martial arts, and Alien Vampires.
Sandy Cox believed WWIII was over. But for those Alien Vampires, War Has Just Begun.